Month: August 2018
Posted by Lauren LeBrun on 08/29/2018 to Hunting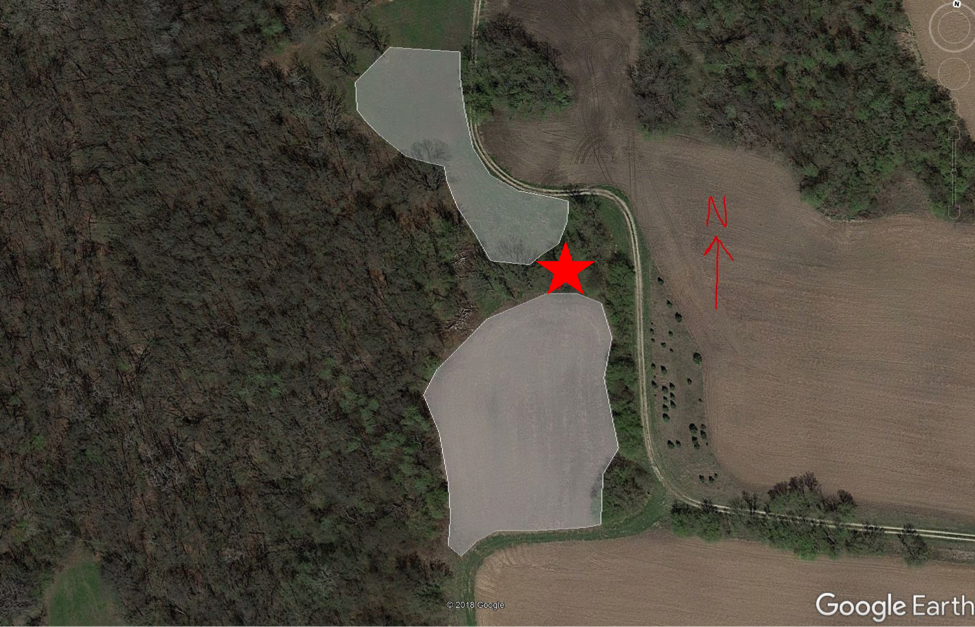 I am really excited to hunt a property again that has what I believe is the perfect setup. There is a small finger of woods that divides two food plots, and I have a tree stand located in the middle of it. The deer bed ...
Read More
(0)Commnets
Posted by Lauren LeBrun on 08/17/2018 to Feeding Hunting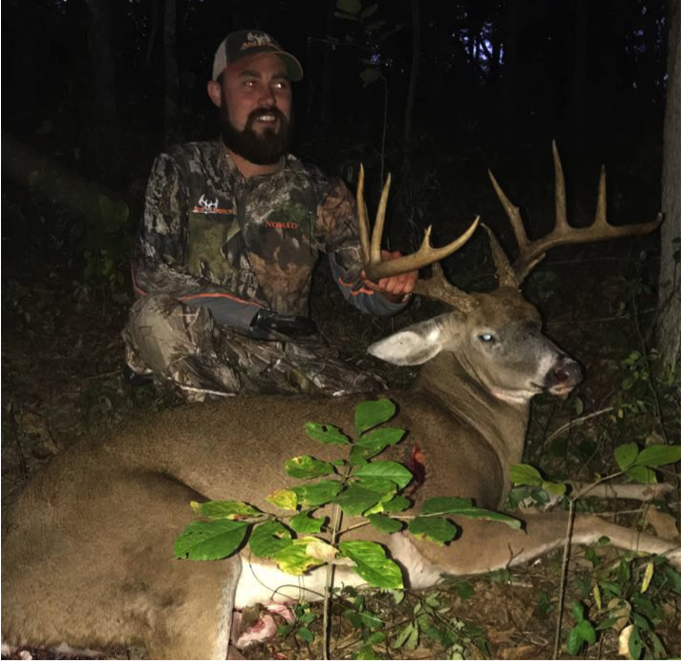 I live in Minnesota where we are not allowed to feed deer in areas we are actively hunting. I am a law-abiding citizen and bending the rules to bag a buck is not something I would ever consider. This year I am hunting in North ...
Read More
3 Comments