0 Review(s)
Ani-Protein Block 365™ – 25lb
SKU: 40015
Are your deer lacking protein? If your hunting area is in the south, in the woods, remotely located, or if your protein sources are limited, Ani-Protein Block 365™ provides a long-lasting solution. But this is no ordinary block!  Ani-Protein Block 365™ is also fortified with vitamins and minerals that are vital to the overall health of the herd. Convenience-of-use and longevity are two of the biggest advantages of Ani-Protein Block 365™. No bulky bags or feeders needed! Just set it and forget it!
Directions for Use:
  For best consumption, please feed deer near a water source or known deer trails.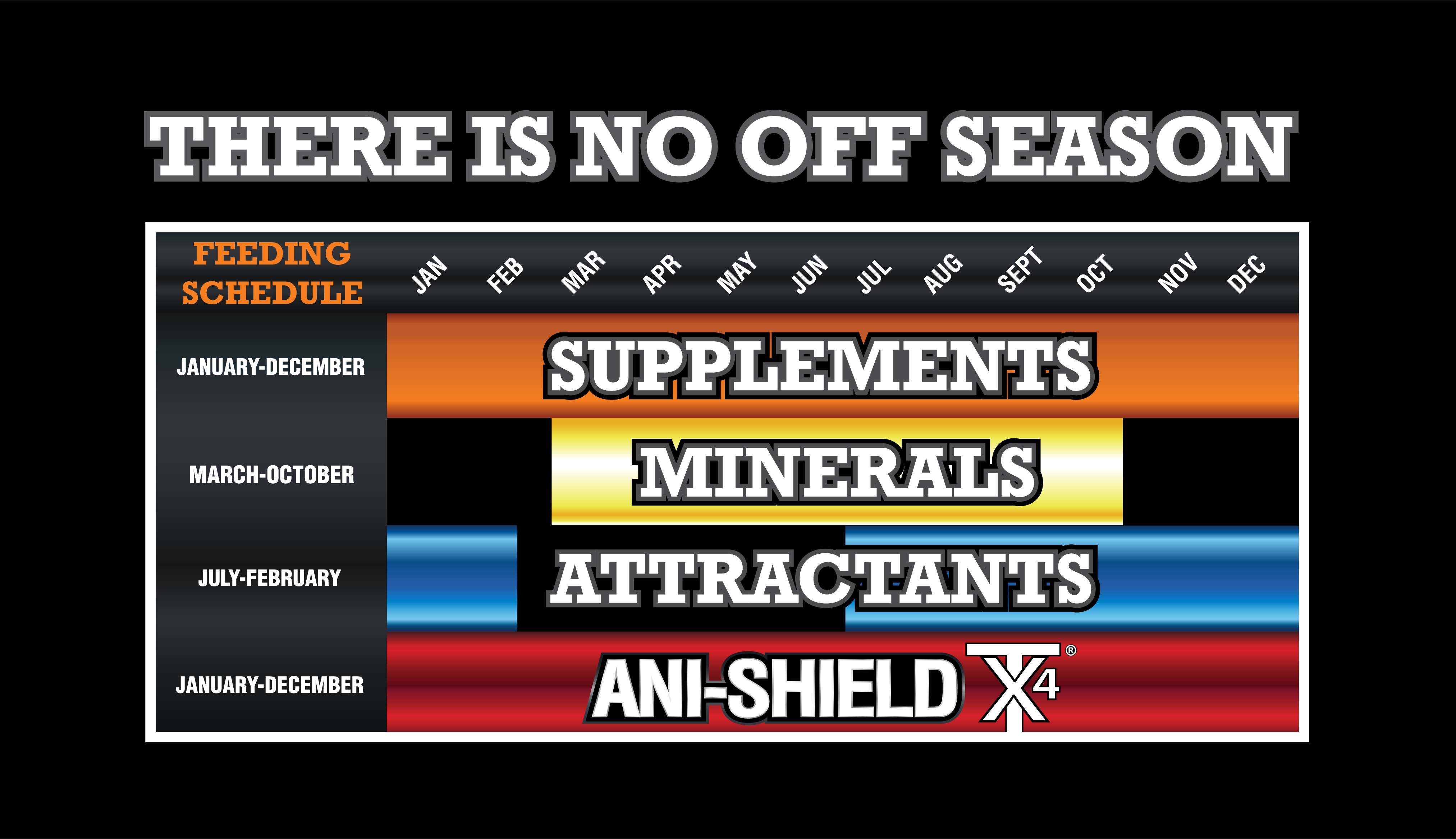 Customer Reviews
There are no reviews yet.
Related Items