Month: December 2018
Posted by Lauren LeBrun on 12/10/2018 to Whitetail Deer Management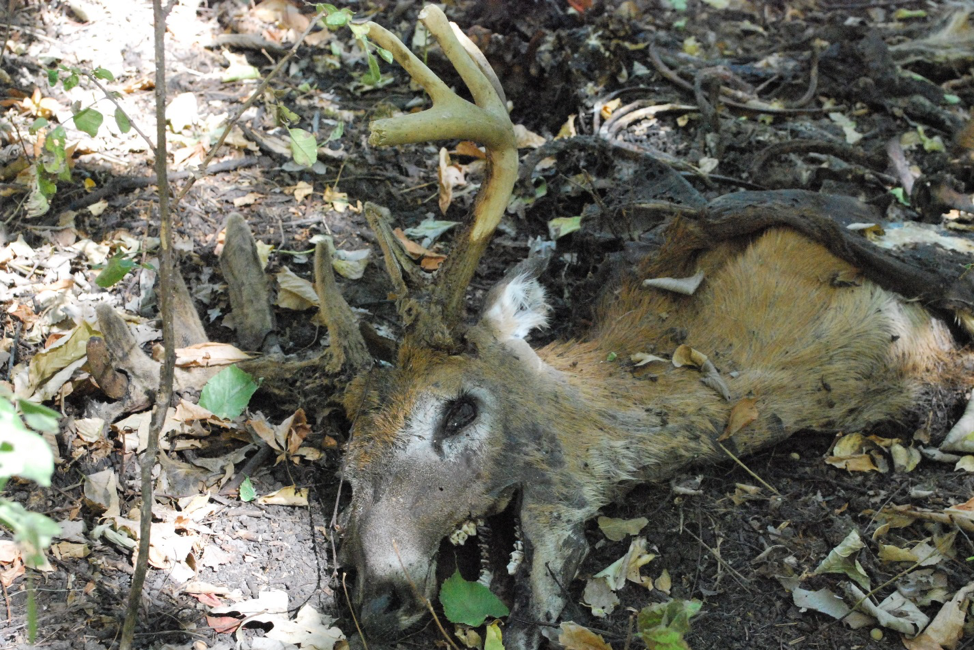 HemorrhagicDisease or (HD) is a disease that effects white-tailed deer that is caused by two closely related viruses, Epizootic Hemorrhagic Disease (EHD) and Blue tongue Virus (BT). Outbreaks have occurred throughout the white-tail's range, and in bad years the death toll can be in the ...
Read More
(0)Commnets
Posted by Lauren LeBrun on 12/03/2018 to Feeding Supplement Gold Whitetail Deer Management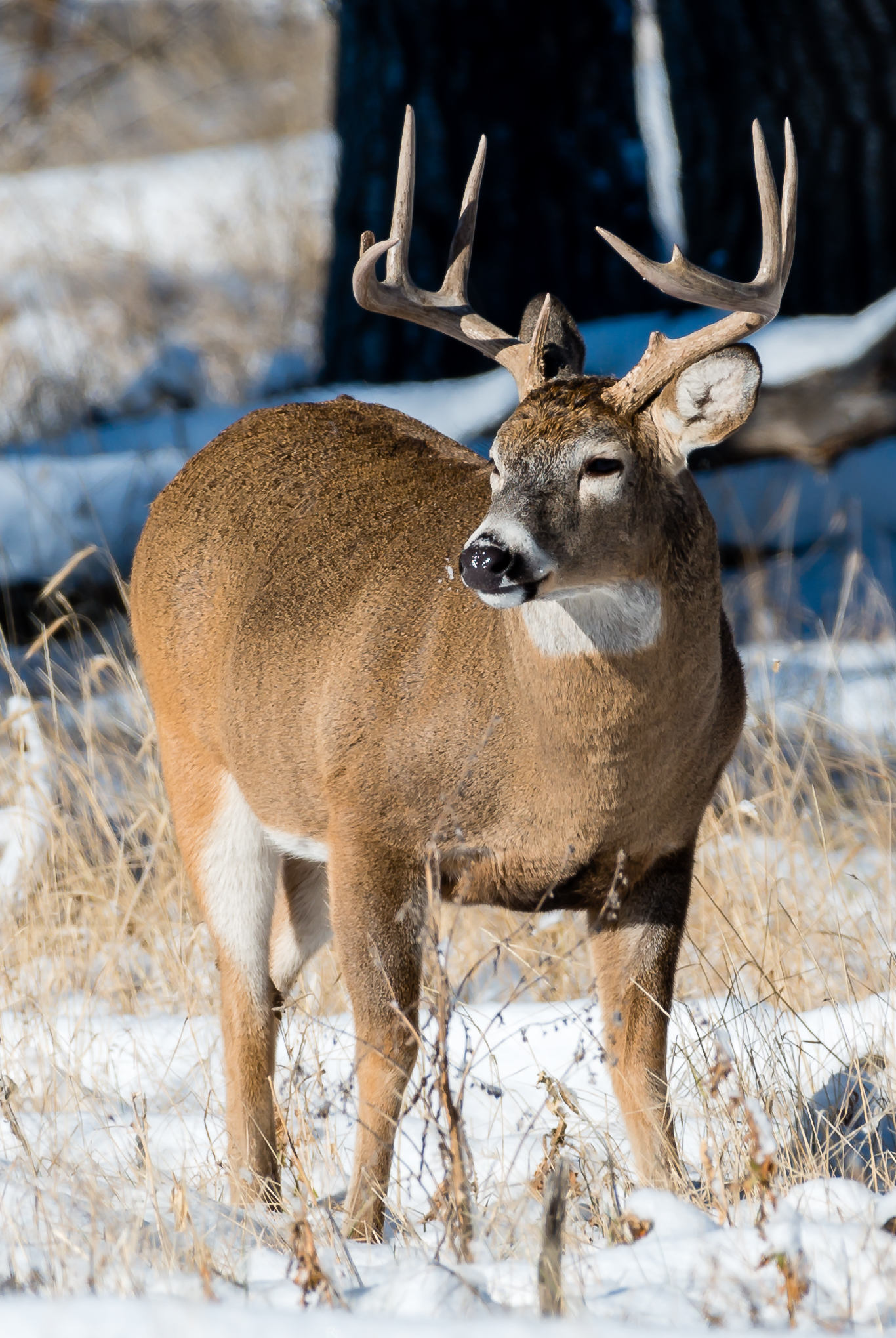 As the rut winds down in the Northern portion of the white-tails range, available nutrition on the landscape begins a downward tumble.  Bucks have lost a lot of energy in the marathon we call the rut.  Deer have adopted a way to survive by lowering ...
Read More
(0)Commnets