0 Review(s)
JAC®-Just Add Corn – 10lb
SKU: 60821
You have the corn, we have the JAC® – we make a perfect team! JAC® (Just Add Corn) is a supplement base mix designed to cater to the hunter who may already have access to a supply of corn, but still wants the benefits of a fortified supplement product. Simply mix one – 10 pound bag of JAC® for every 40 pounds of corn, for the perfect proportions to make your own beneficial whitetail supplement. Like many of our other products, JAC® is formulated with Ani-Shield TX4® Technology, designed to support immunity and antler growth; the added attraction and palatability factor make using JAC® over plain corn the smart choice. Mix JAC® – Just Add Corn Supplement Base Mix with your own corn to protect your herd with the power of science!

JAC® Features:
Feed deer year-round
Balanced protein diet for whitetail deer
Proprietary whitetail deer attractant
Ani-Shield TX4® Technology designed for whitetail deer antler growth and promotes health
10 lbs.
Directions for Use:
Adding two bags of JAC® – Just Add Corn Supplement Base Mix to 40 pounds of  corn creates a year-round, beneficial whitetail supplement.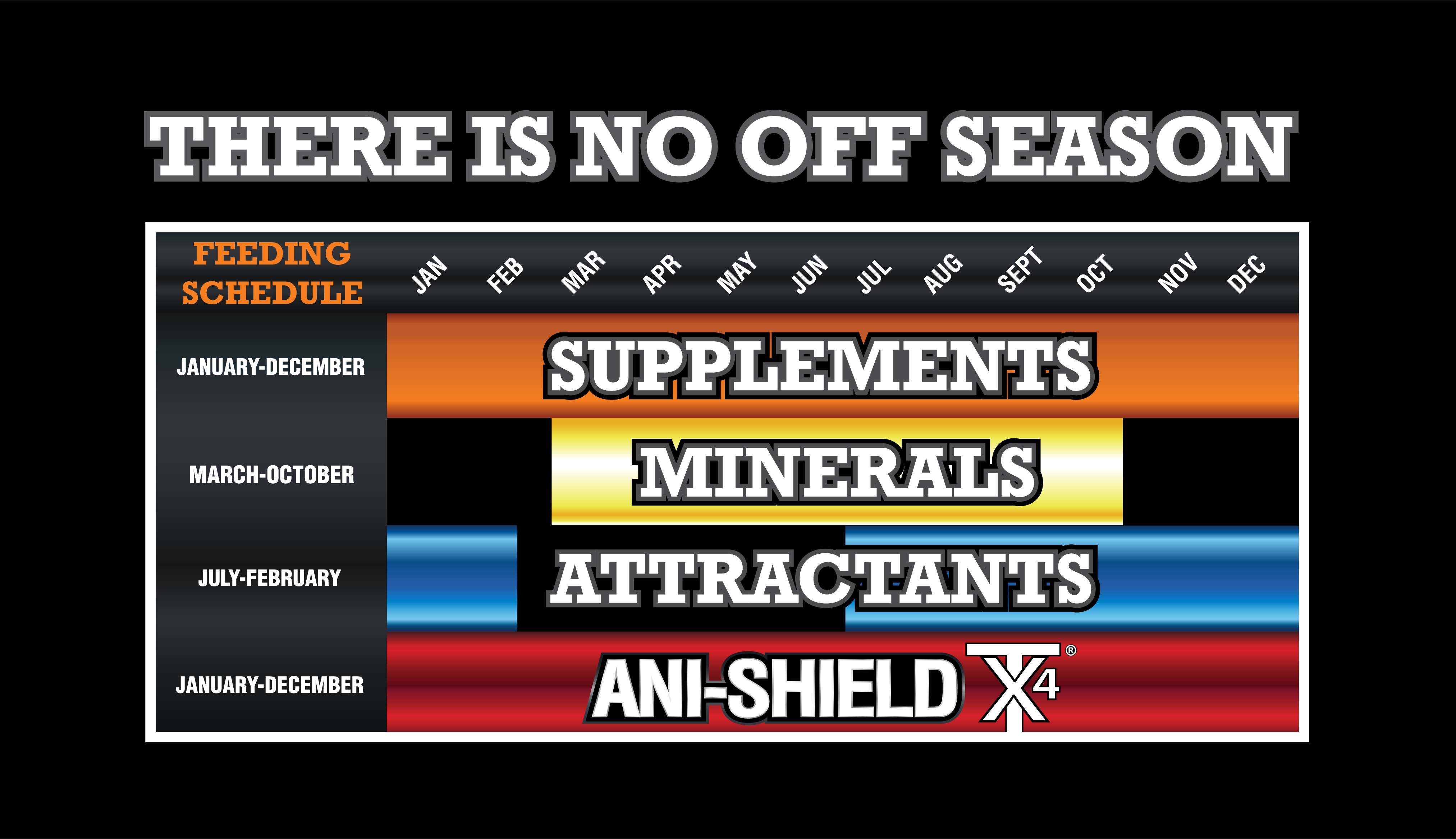 Customer Reviews
There are no reviews yet.
Related Items