Category: Mineral Consumption
Posted by Ani-Logics Outdoors on 05/02/2017 to Feeding Mineral Consumption Mineral Dirt 180 Supplement Gold Whitetail Deer Management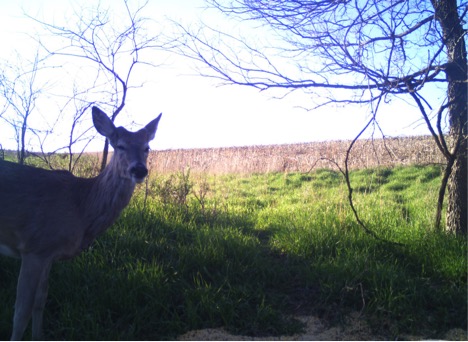 Spring is a time of transition. Deer have made it through the winter and are focused on growth. The bucks are budding antlers and the does are in the last stages of pregnancy (except in the south where herds are several months behind). Green growth ...
Read More
(1)Commnet
Posted by Ani-Logics Outdoors on 08/31/2016 to Ani-Mineral Block Mineral Consumption Whitetail Deer Management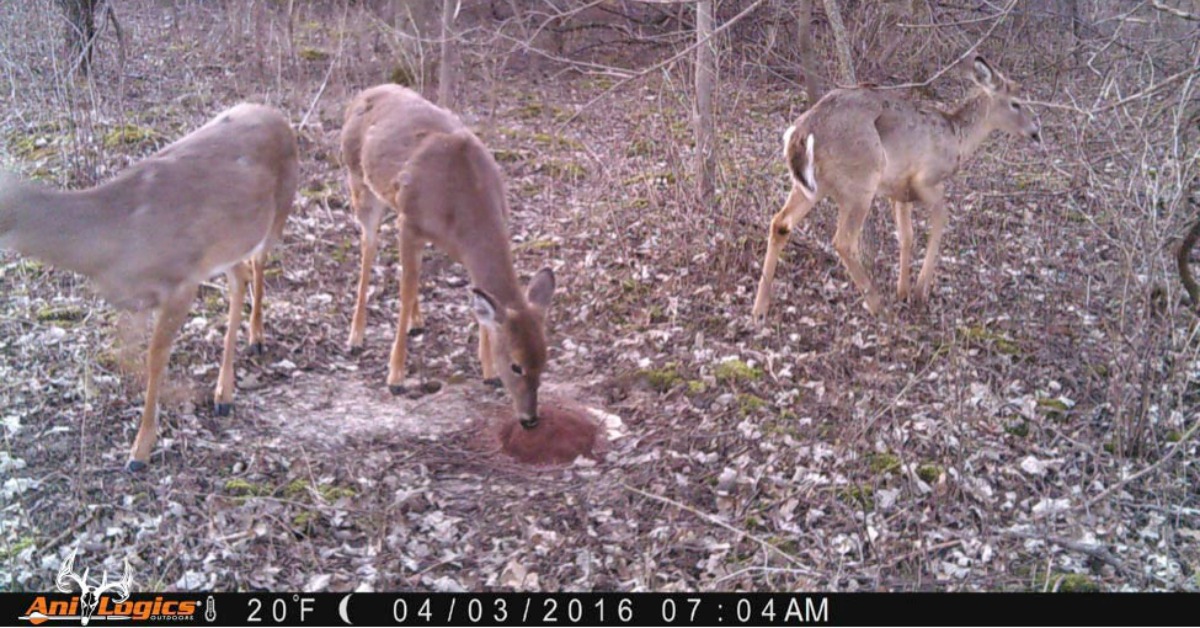 We all know that deer really seek out mineral sites during the growing season, but less emphasis has been placed on mineral requirements for deer in the fall/winter time frame.  We know that antlers are finished growing across most of the white-tails' range by September, ...
Read More
(0)Commnets