6 Easy Methods to Track Herd Health
Posted by on 04/02/2018 to Feeding Whitetail Deer Management
It's no secret that healthy bucks grow bigger antlers than unhealthy bucks, but how can you tell if your herd is healthy? Here are 6 things you can do to help determine if your herd is healthy.
After you have collected these health indicators for several years on your property, you can begin to see when improvements need to be made on your property. If deer have low kidney fat index and are not healthy, you can do two things: harvest more deer or increase nutrition. If your liver analysis shows your deer are low in a specific mineral, think about ways you can increase that on your property, such as adding mineral sites.
– Tim Neuman, Wildlife Biologist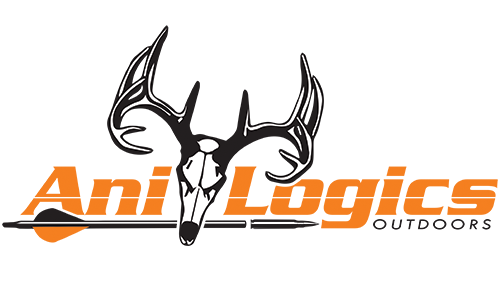 Enjoy this article?
Sign up for our newsletter to get more of this great content delivered straight to your inbox!