Month: October 2018
Posted by Lauren LeBrun on 10/25/2018 to Hunting Whitetail Deer Management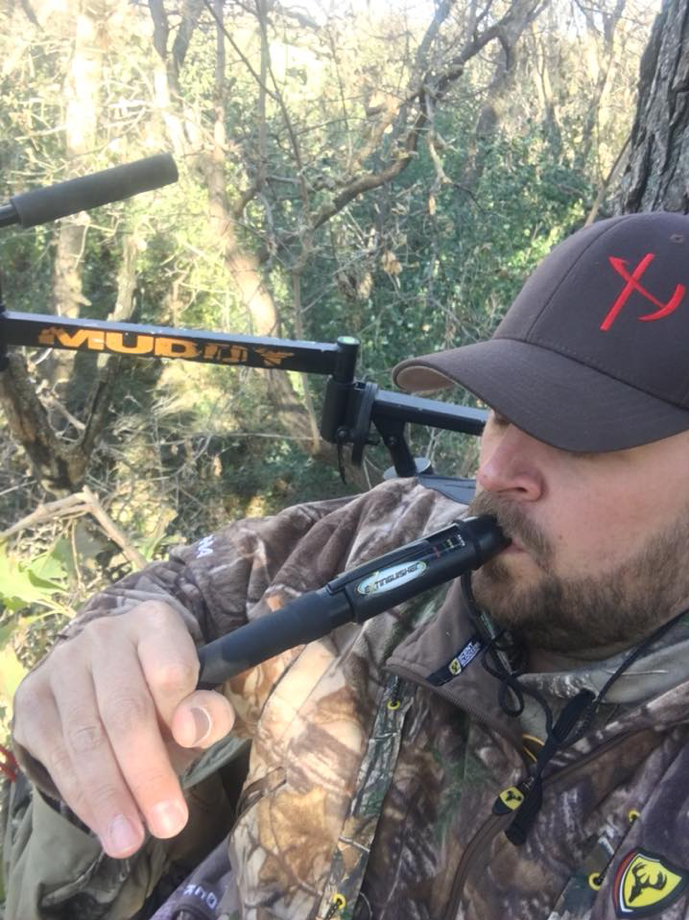 The scenario is all too common.  A doe pops out of cover and she looks nervous.  She keeps looking back into the woods when all of a sudden one of your target bucks comes out and starts chasing her.  You can tell the doe isn't ...
Read More
(0)Commnets
Posted by Lauren LeBrun on 10/01/2018 to Hunting Land Management Whitetail Deer Management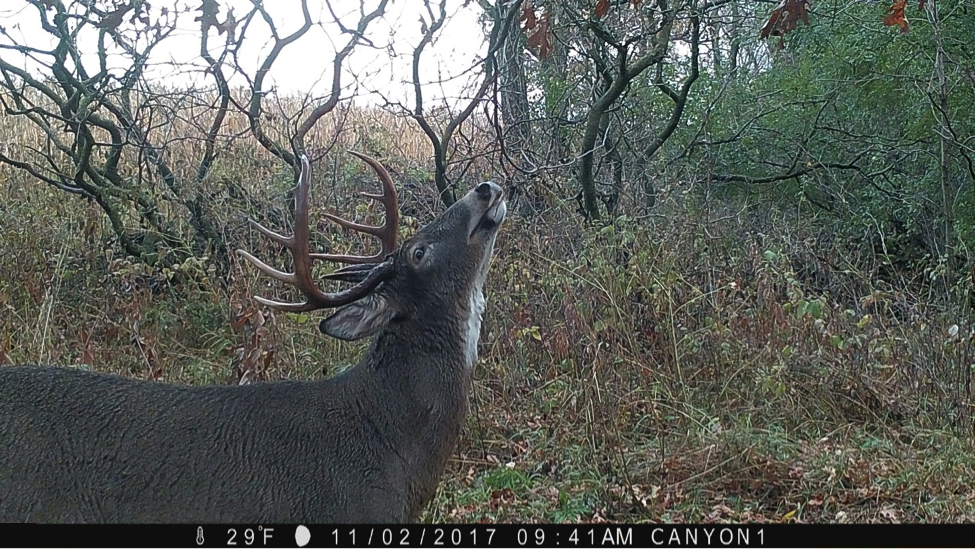 Scrapes are popping up all over the white-tail's range and that will continue for the next month. If you have ever been on social media, you may have seen someone "check-in" somewhere. To me, a buck making a scrape is the animal's way of "checking ...
Read More
(0)Commnets