Month: July 2018
Posted by Lauren LeBrun on 07/16/2018 to Ani-Mineral Block Feeding Mineral Consumption Mineral Dirt 180 Supplement Gold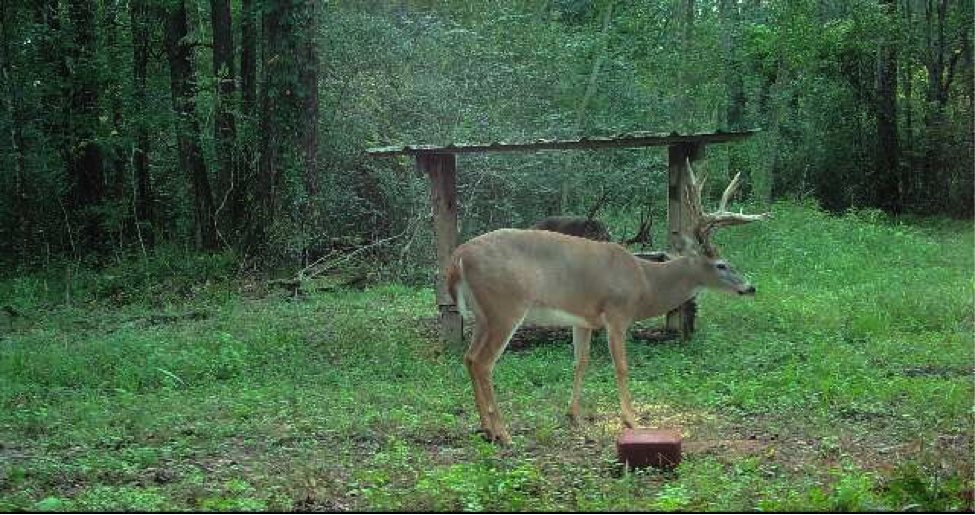 No two deer are alike. Even identical twins have slight differences in appearance. The same holds true for their taste buds. One deer might really prefer a certain food, but another might walk right past it. In this blog, I will highlight the differences in ...
Read More
(1)Commnet
Posted by Lauren LeBrun on 07/03/2018 to Ani-Mineral Block Feeding Mineral Consumption Mineral Dirt 180 Supplement Gold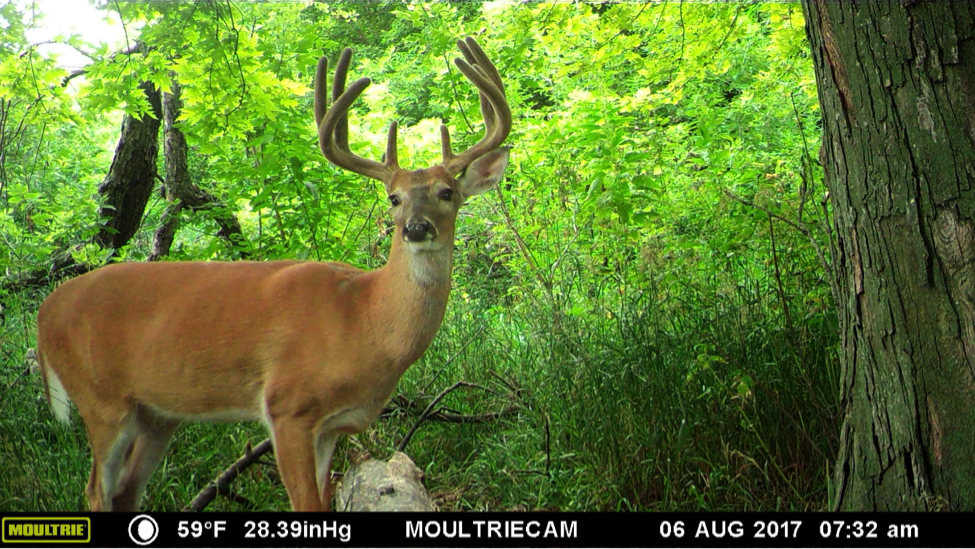 Summer is a great time of year to take an inventory of bucks on your property. Although, not every buck you get on camera now will be on the property in the fall due to bachelor groups breaking up, it's still nice to get an ...
Read More
(0)Commnets