Month: June 2018
Posted by Lauren LeBrun on 06/22/2018 to Feeding Land Management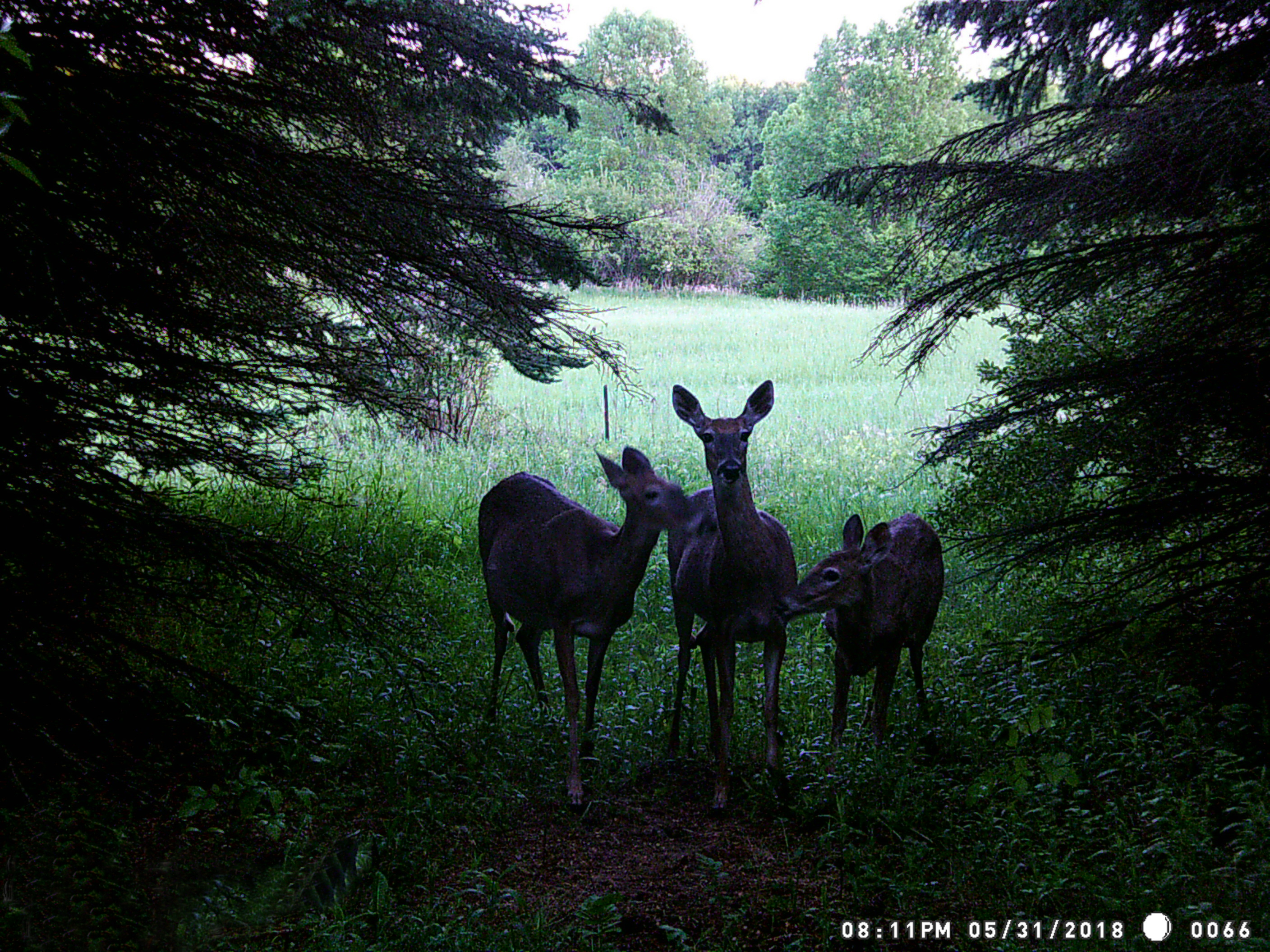 Trail camera season is almost upon us for the 2018 deer season. If you are really itching to see some velvet, you may already have your cameras out. I typically do not deploy all my trail cameras until July. Once that time hits, it is ...
Read More
(0)Commnets
Posted by Lisa Kruger on 06/19/2018 to Feeding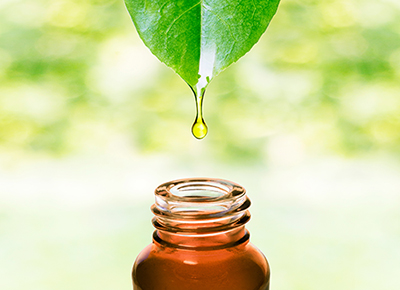 You've heard of using essential oils to promote health in humans, but using essential oils to create a healthier deer feed? Does that really work? The answer is a resounding YES! Studies show that essential oils can have some very beneficial health attributes. A team of ...
Read More
8 Comments