Month: December 2017
Posted by Lisa Kruger on 12/20/2017 to Feeding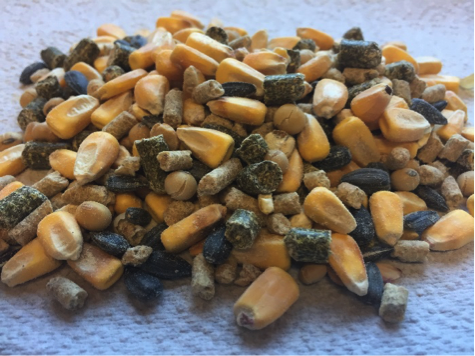 Winter is a great time to find new bucks on your property. As natural food sources begin to diminish, bucks tend to search for food outside of their normal home range. If a buck finds a new consistent food source, chances are good that he ...
Read More
(0)Commnets
Posted by Lisa Kruger on 12/08/2017 to Land Management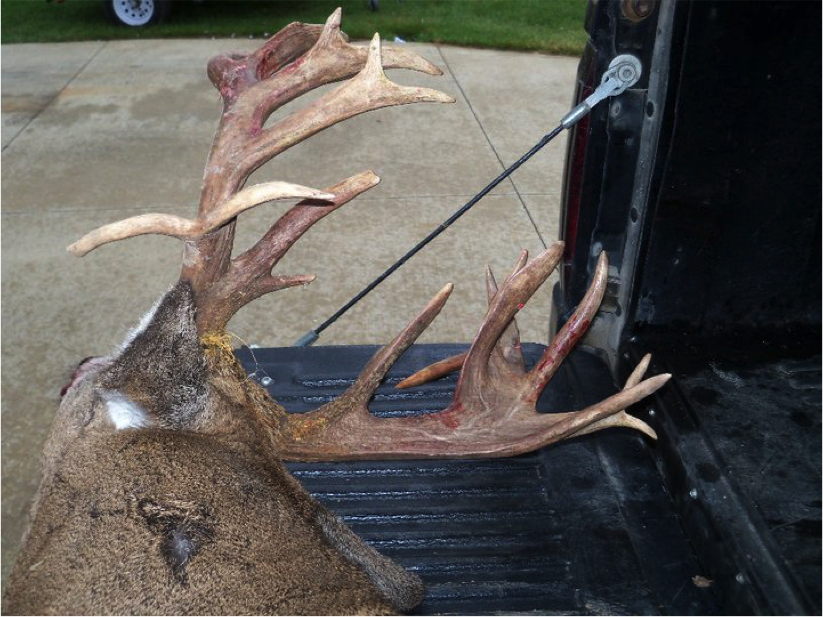 If you hunt on less than 5,000 acres, chances are good that some of the bucks you have on camera will be harvested by your neighbors. When that happens, you have two options: You can either do things to prevent this from happening in the ...
Read More
(0)Commnets