Month: September 2017
Posted by Lisa Kruger on 09/26/2017 to Hunting Whitetail Deer Management
I just returned from Kansas where I spent 4 days hunting their early muzzleloader season. The day before the season opened, I drove around the land I could hunt and looked at the condition of the Ag fields. This time of year the beans are ...
Read More
(0)Commnets
Posted by Lisa Kruger on 09/11/2017 to Whitetail Deer Management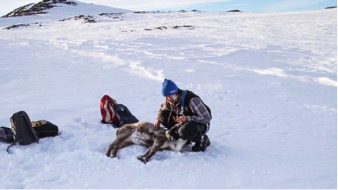 In mid August, a trophy bull elk was shot by the Pennsylvania Game Commission after it wandered into an area that had recently contained white-tailed deer that had tested positive for Chronic Wasting Disease (CWD). Here is the press release on the event. They don't ...
Read More
(0)Commnets