Month: August 2017
Posted by Lisa Kruger on 08/23/2017 to Feeding Supplement Gold Whitetail Deer Management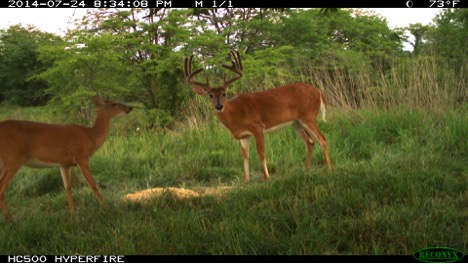 If you are like me, free time is a limiting resource in your life. I work anywhere from 40-60 hours per week depending on the time of year, which leaves me little time to get out to my hunting property that is several hours from ...
Read More
(0)Commnets
Posted by Lisa Kruger on 08/10/2017 to Hunting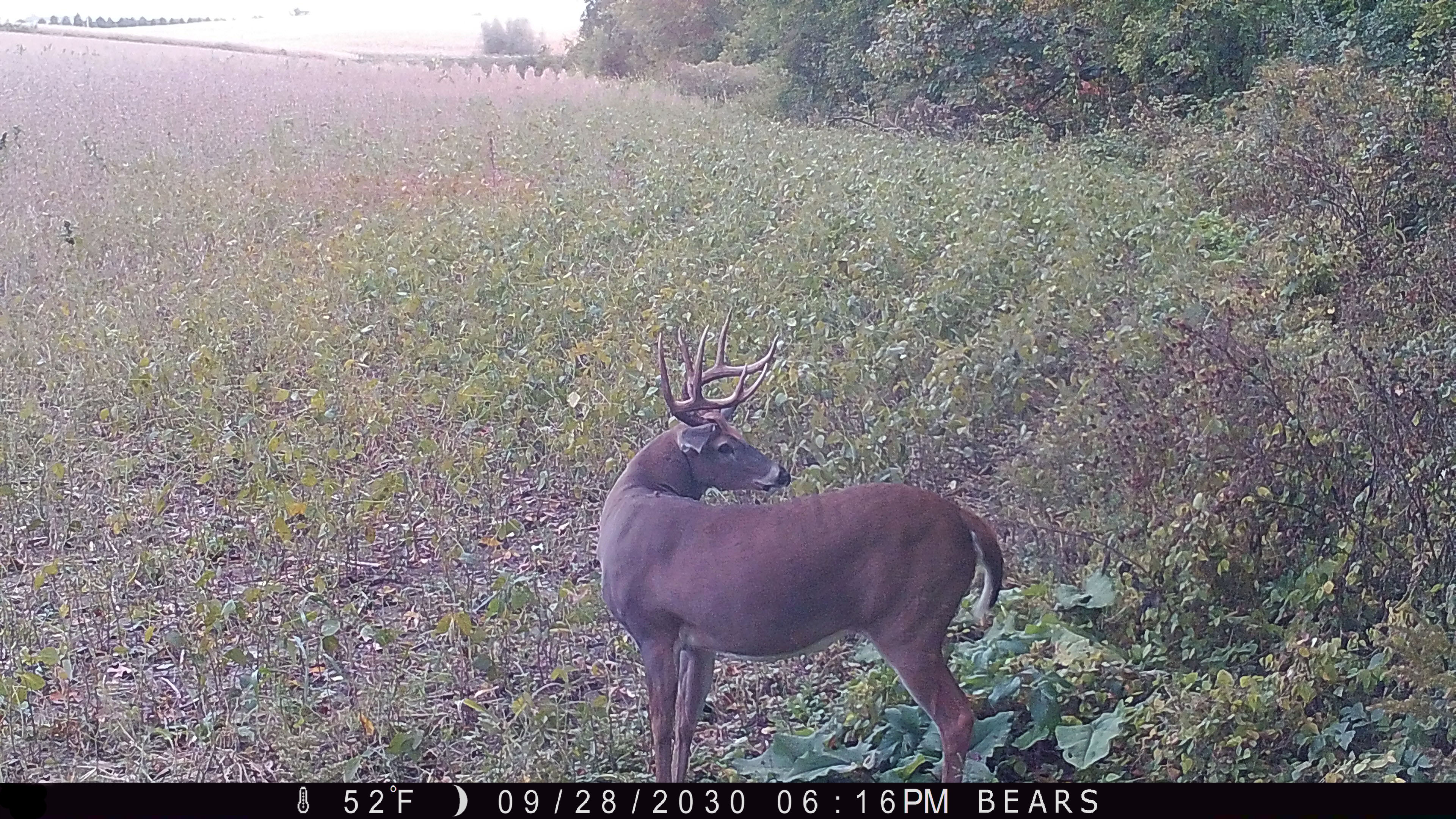 The recent cold front sweeping through parts of the upper Midwest has me itching to get into a deer stand! The first hint of chilly weather awakens my hunting senses gets me thinking about fall sights, sounds, and smells. Early season bow hunting is just ...
Read More
(0)Commnets