Month: July 2017
Posted by Lisa Kruger on 07/13/2017 to Feeding Whitetail Deer Management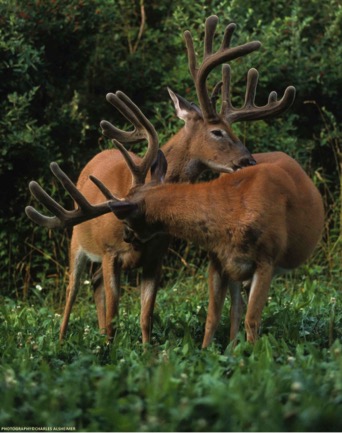 The state of Missouri recently expanded their ban of feeding deer from 29 counties to 41 counties. Their objective is to slow the spread of CWD, but likely this will cause an increase in prevalence because some deer have grown accustom to feed/minerals being available ...
Read More
(0)Commnets
Posted by Lisa Kruger on 07/06/2017 to Feeding Whitetail Deer Management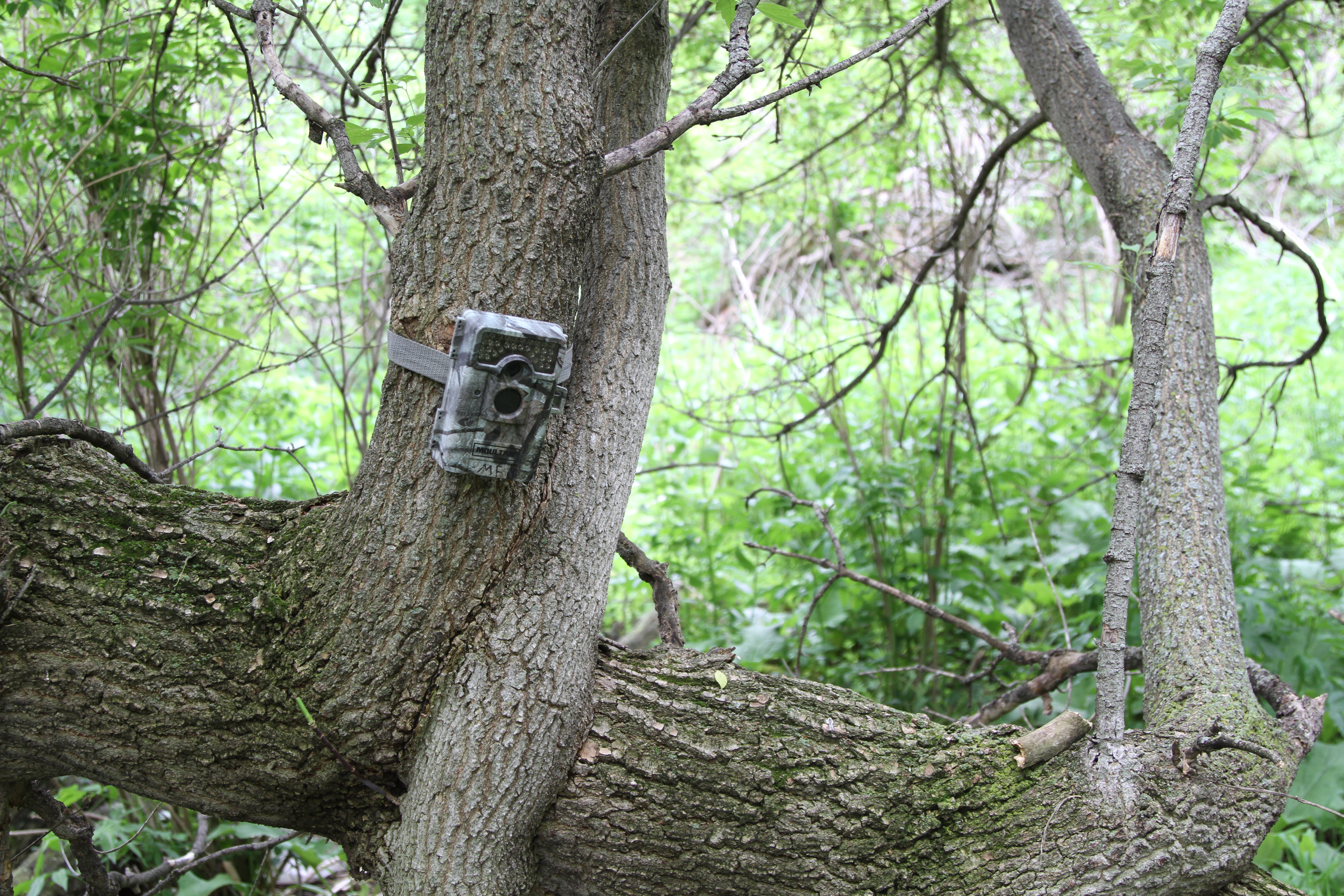 Summer trail camera season is in full swing and hunters across the country are searching for that perfect spot to capture velvet bucks. When trying to pin down prime areas for big buck summer hangouts, I always begin searching for field edge spots or staging ...
Read More
(0)Commnets