Month: June 2017
Posted by Lisa Kruger on 06/27/2017 to Ani-Mineral Block Feeding Supplement Gold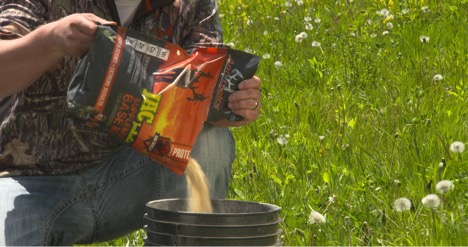 I want to be honest, Ani-Logics Supplement is not the cheapest deer feed you can buy. Like most things in life, however, you get what you pay for. We have basically combined all the things that deer really love to eat with a health pack ...
Read More
(0)Commnets
Posted by Lisa Kruger on 06/22/2017 to Land Management Whitetail Deer Management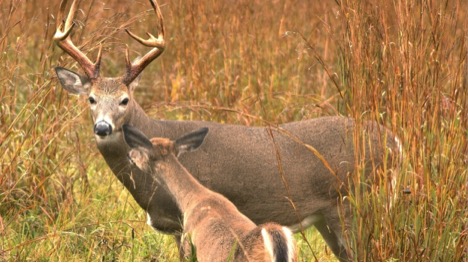 I recently attended the North American Deer Summit put on by the National Deer Alliance. If you haven't heard of the NDA, check out their website and become a member (It's FREE). The North American Deer Summit was a meeting of many leaders in the ...
Read More
(0)Commnets