Month: April 2017
Posted by Lisa Kruger on 04/28/2017 to Turkey Hunting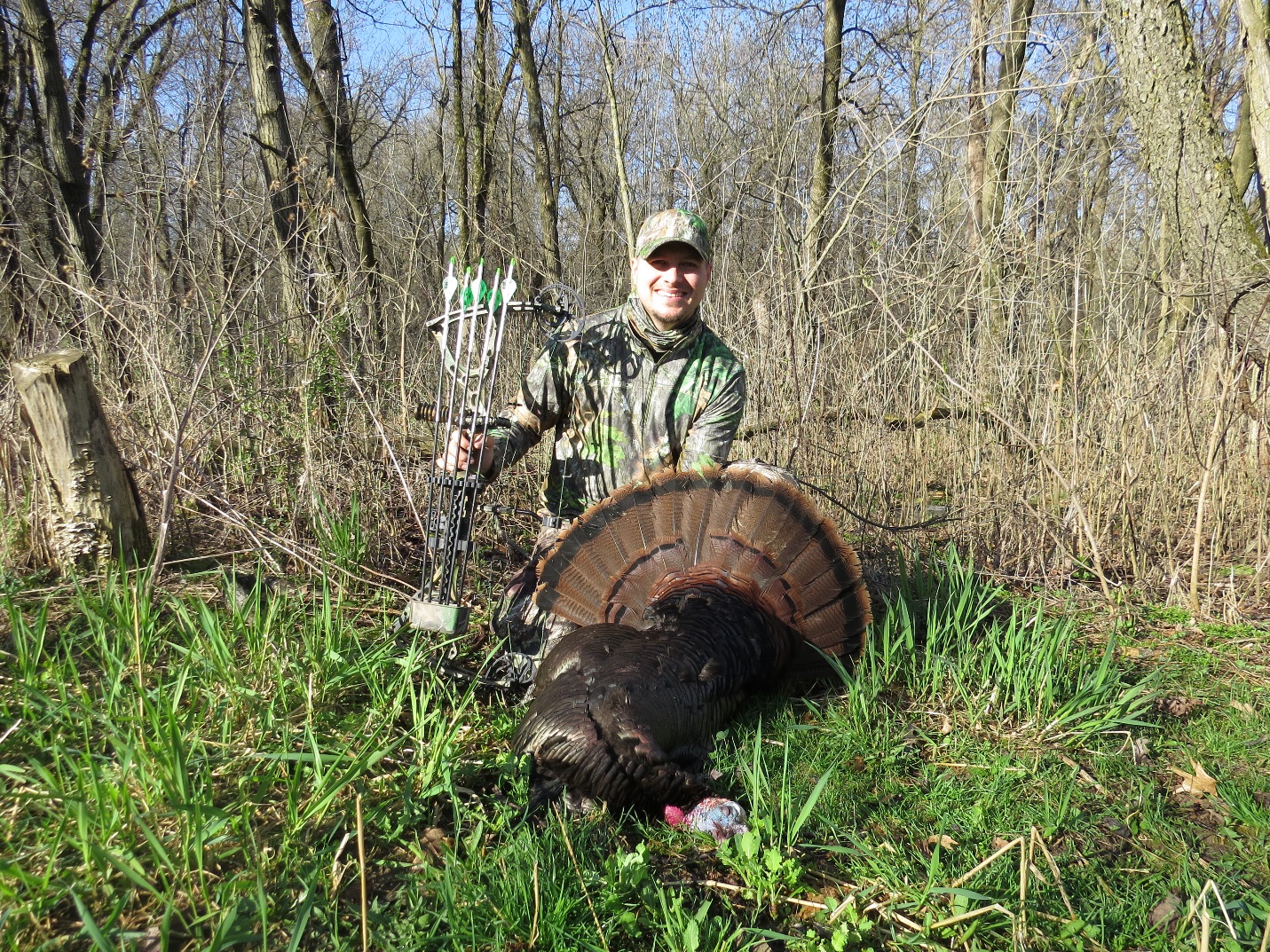 If you would have told me that I would hunt hard for 2 days and not even lay eyes on a turkey, I would have told you to go pound sand. But, that is exactly what happened to me on my latest turkey hunt. I ...
Read More
(0)Commnets
Posted by Lisa Kruger on 04/07/2017 to Turkey Hunting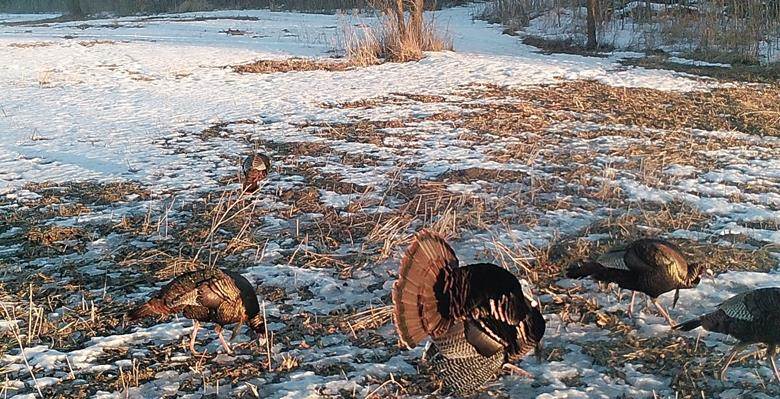 I hope that someday there will be a listening device that you can put on a tree that detects a turkey gobbling and gives you a bearing and a distance. Until that day comes, we are going to have to do a little scouting to ...
Read More
(0)Commnets