Month: March 2017
Posted by Lisa Kruger on 03/29/2017 to Feeding Hunting Mineral Dirt 180 Supplement Gold Whitetail Deer Management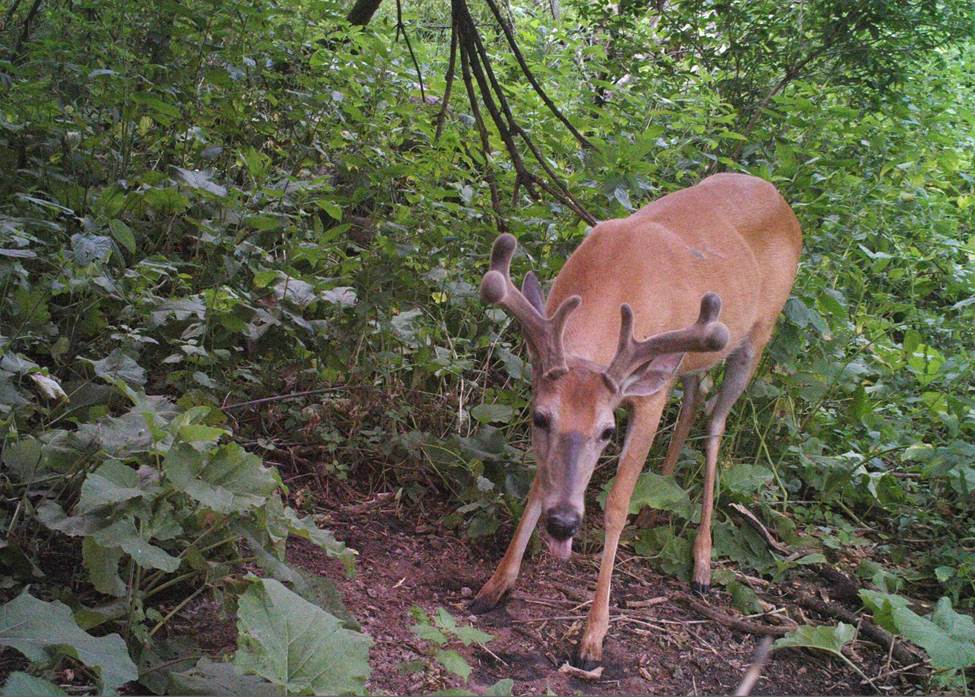 I talk to a lot of hunters while at trade shows, and I have heard a few say that they don't use feed or minerals because it's not natural and that deer can get everything they need from their natural diet.  My response to them ...
Read More
(0)Commnets
Posted by Lisa Kruger on 03/20/2017 to Whitetail Deer Management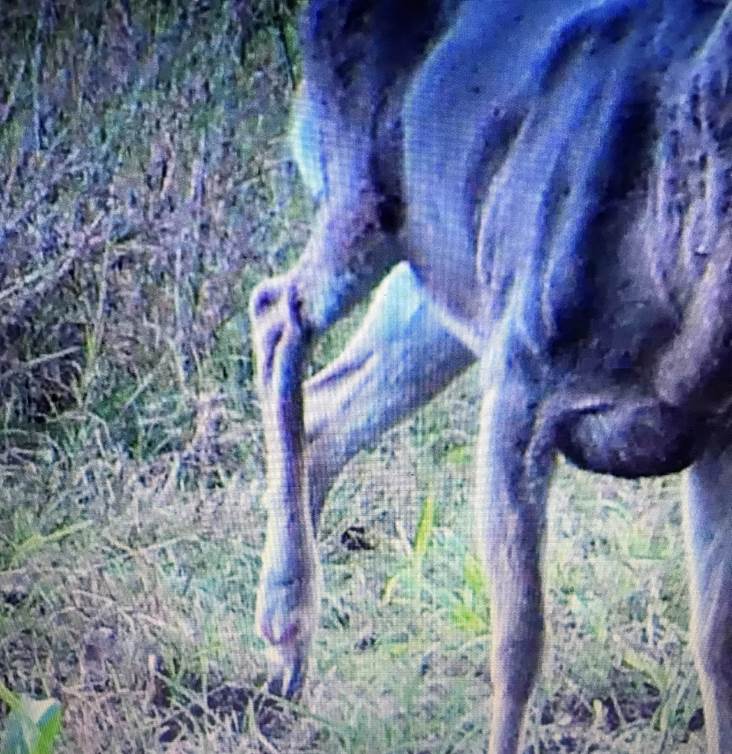 Hoof rot is just as ugly as it sounds.  It's a bacterial infection that deer can get when an open wound allows bacteria (Fusobacterium necrophorumto) to enter their flesh.  When the bacteria persist, the foot becomes enlarged and the bones of the hoof are literally ...
Read More
(0)Commnets