Month: January 2017
Posted by Lisa Kruger on 01/23/2017 to Hunting Land Management Supplement Gold Whitetail Deer Management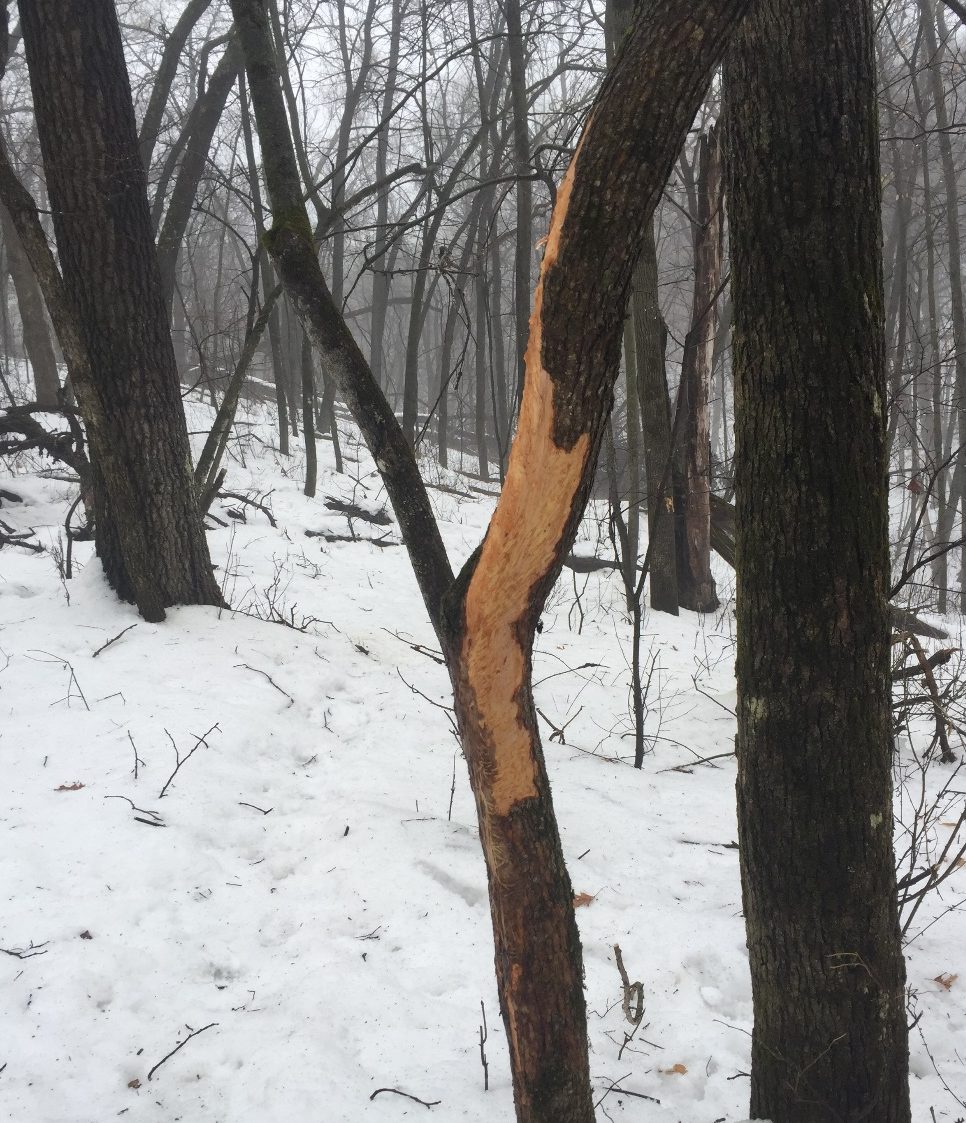 Knowing where a buck spends most of his time is the biggest challenge to harvesting him.  If you wait until fall to locate a buck, you risk bumping him if you enter his bedding area.  In the spring, however, bumping a buck has fewer consequences, ...
Read More
(0)Commnets
Posted by Lisa Kruger on 01/05/2017 to Land Management Whitetail Deer Management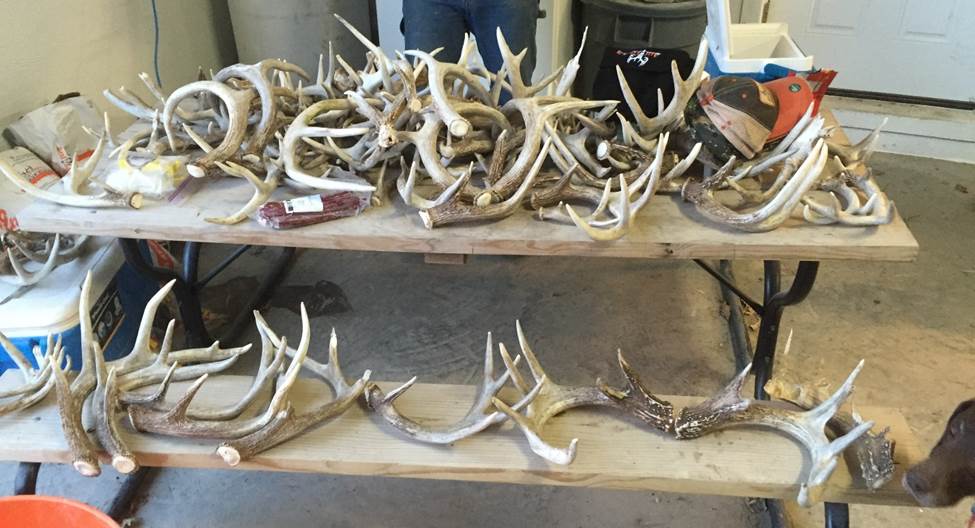 With shed season arriving here in the Midwest, it's time to get your mind focused on finding bone.  There are three things that will help you find sheds consistently from one year to the next.  Those three things (in no particular order) are winter cover, ...
Read More
(1)Commnet