Month: December 2016
Posted by Lisa Kruger on 12/27/2016 to Feeding Land Management Supplement Gold Whitetail Deer Management
When I find a dead buck while shed hunting I have mixed feelings.  First, I'm excited that I found something with antlers.  Antlers are the coolest thing on the planet so I'm happy to be blessed with a set that I can enjoy for years ...
Read More
(0)Commnets
Posted by Lisa Kruger on 12/13/2016 to Feeding Land Management Whitetail Deer Management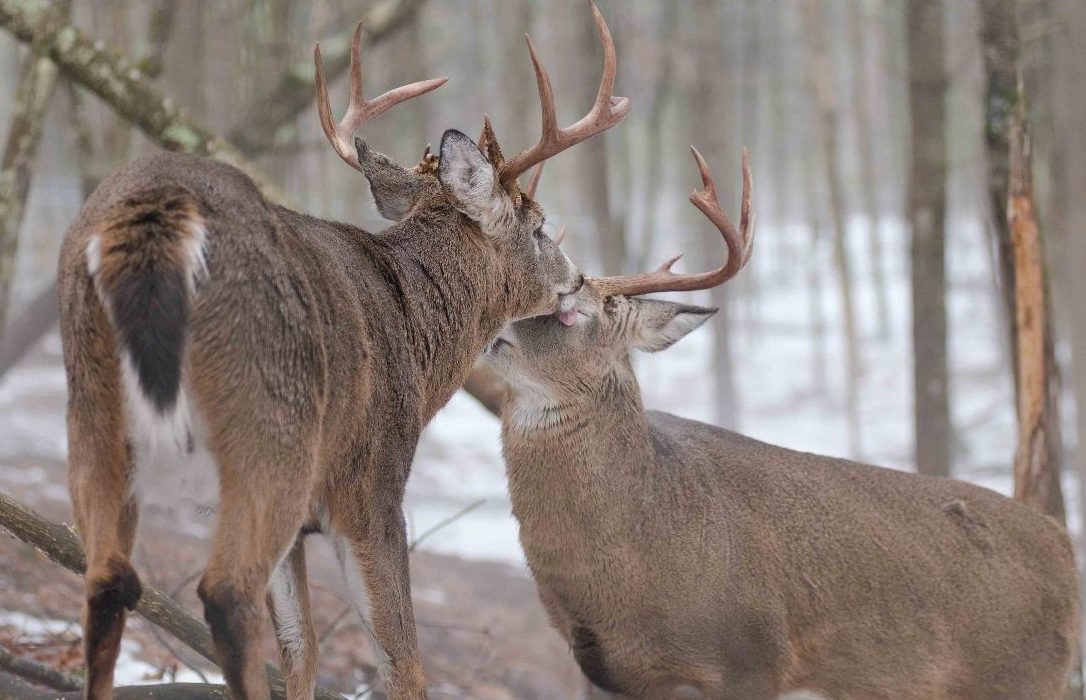 The Minnesota DNR recently discovered 2 new cases of Chronic Wasting Disease.  In response, the DNR has activated its response plan which includes killing as many deer as possible around the infected deer, as well as banning feeding in the newly formed disease management zone.  ...
Read More
(0)Commnets