Category: Mineral Dirt 180
Posted by Ani-Logics Outdoors on 05/02/2017 to Feeding Mineral Consumption Mineral Dirt 180 Supplement 365 Whitetail Deer Management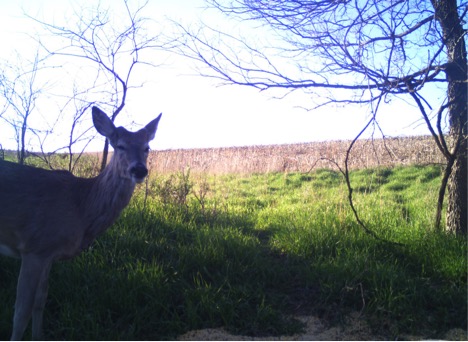 Spring is a time of transition. Deer have made it through the winter and are focused on growth. The bucks are budding antlers and the does are in the last stages of pregnancy (except in the south where herds are several months behind). Green growth ...
Read More
(1)Commnet
Posted by Ani-Logics Outdoors on 03/29/2017 to Feeding Hunting Mineral Dirt 180 Supplement 365 Whitetail Deer Management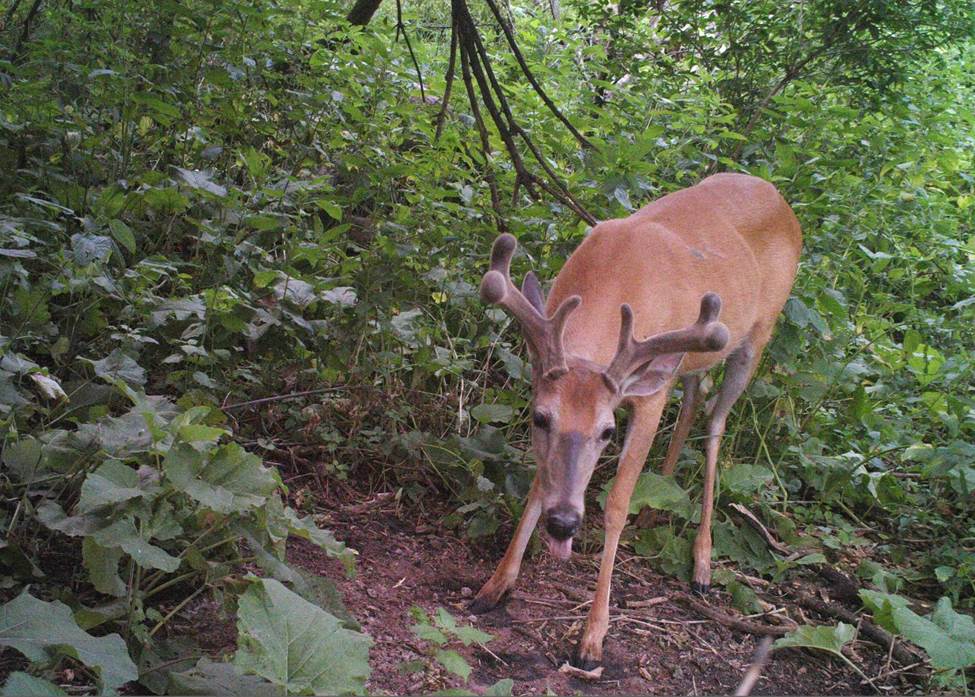 I talk to a lot of hunters while at trade shows, and I have heard a few say that they don't use feed or minerals because it's not natural and that deer can get everything they need from their natural diet.  My response to them ...
Read More
(0)Commnets
Posted by Anilogics on 06/18/2015 to Mineral Dirt 180 Uncategorized
Knowing what time of year that deer will utilize mineral and feed sites can help you maximize their benefits by making them available to deer when they actually use them. So when is that time exactly? Tim explains how he uses the Ani-Logics Product line throughout the year.
Read More
2 Comments