Month: November 2017
Posted by Ani-Logics Outdoors on 11/09/2017 to Hunting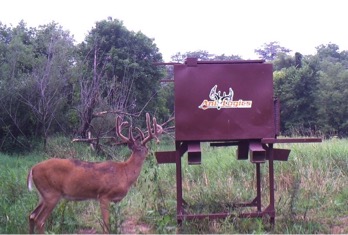 Remember when you used to go hunting and have no idea of what the bucks in your area looked like before you shot them? Gone are the days of shooting a buck just to see how big he is. Now we have gotten to the ...
Read More
(0)Commnets
Posted by Ani-Logics Outdoors on 11/01/2017 to Hunting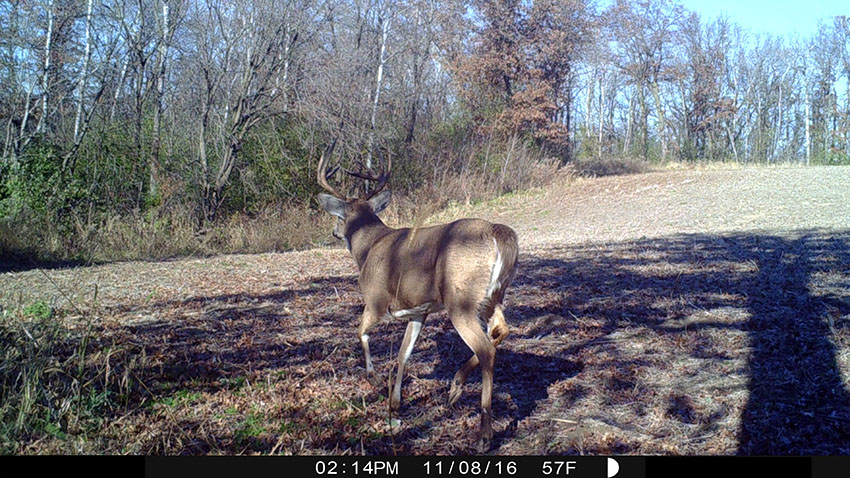 It's here, the whitetail Super Bowl. Time to rise and grind, day after day. Vacation days will be eaten up and precious time will be spent on a stand. Rut strategies vary greatly depending on the hunter and their situation. Hunters who have generous time ...
Read More
(0)Commnets